La Battle Royale di Modern Warfare (con possibile uscita il 10 marzo), dovrebbe essere free to play. All'interno anche il leak della mappa.
La Battle Royale di CoD: quando esce?
Secondo un insider il quale ha informazioni provenienti proprio da Activision, la Battle Royale è quasi confermata, e la sua uscita è prevista per il giorno 10 marzo. Secondo l'insider @charlieINTEL questa dovrebbe essere la data ufficiale. La fonte è molto attendibile in quanto aveva già confermato molte novità riguardanti l'ultimo Call of Duty e le relative season mesi prima dell'ufficialità. Qui sotto il tweet.
La Battle Royale sarà free to play?
Le news non sono finite. Difatti questa Battle Royale di Modern Warfare dovrebbe essere giocabile gratuitamente senza possedere una copia del gioco, un po' con lo stesso meccanismo di Fortnite. La Battle Royale non richiederà una mole di lavoro elevata per gli sviluppatori, con costi di produzione contenuti. Secondo gli analisti, essa farà avvicinare molti giocatori al recente gioco di Activision incrementando le entrate.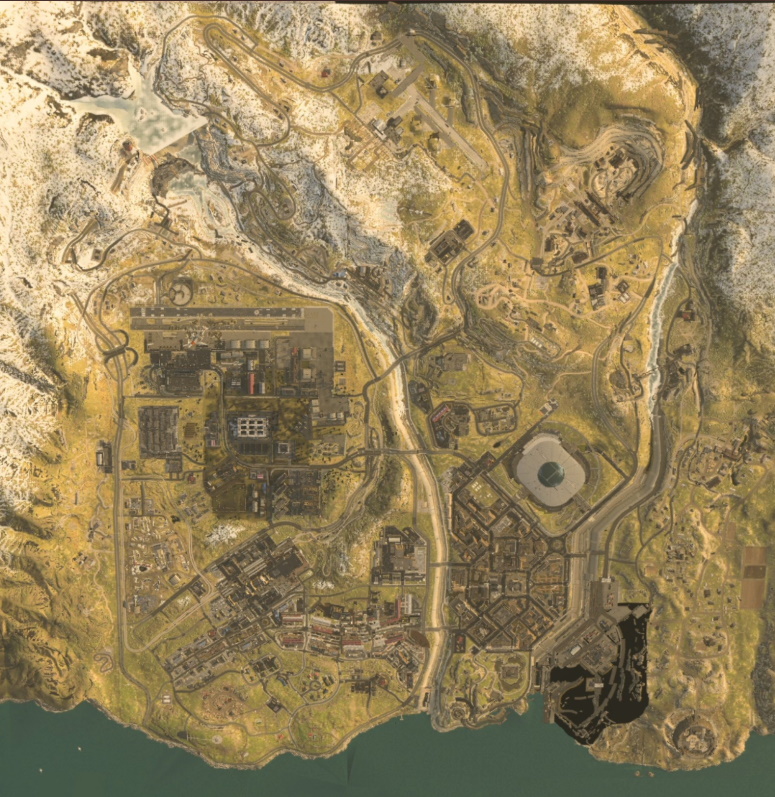 Anche nel capitolo precedente "Black Ops IIII" era stata aggiunta questa modalità che ha ricevuto un forte consenso da parte della community, ma con la cadenza annuale di uscita del gioco, si è andata via via svuotando. Con questa soluzione si cercherà di tenere in vita l'ultimo gioiello della Infinity Ward.
E voi cosa ne pensate della Battle Royale di Call of Duty Modern Warfare? Fatecelo sapere con un commento.